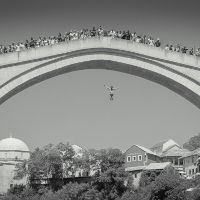 Stari Most diving
(end of July) Stari Most bridge diving is a traditional annual competition in diving organized every year in mid summer. The first recorded instance of someone diving off the bridge is from 1664. In 1968 a formal diving competition was inaugurated and held every summer. Red Bull "Cliff Diving" competition is also held in Mostar diving from this bridge.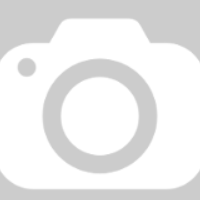 Šantić Poetry Nights in Mostar...
(Sept.) ...City of Mostar organizes Šantić Poetry Nights regularly every year in his honor. As the part of this event, Šantić Prize for Poetry, which was established in 1968, is awarded each year to the best author. If you decide to visit Mostar in September, Šantić Poetry Nights are ideal for enjoying in poetry, music, movies, exhibitions and plays. .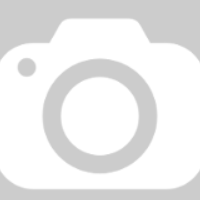 Mostar Blues & Rock Festival
(Jul-Aug) since 2003 every year. Mostar Blues Festival held annually in Mostar celebrates blues music and it is beating its path towards becoming a traditional event.
Info: www.mostarblues.com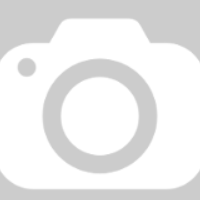 Film Days (Dani Filma)
(Sep/Okt) Film Festival "Dani filma" gathers numerous film makers and features films from Bosnia and Herzegovina and Croatia. The festival is a non-competitive event.